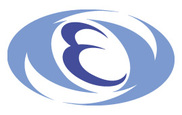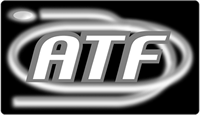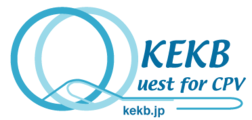 ---
2007 ILC Damping Rings Mini-Workshop
18-20 December, 2007
High Energy Accelerator Research Organization
KEK, Tsukuba, Japan
---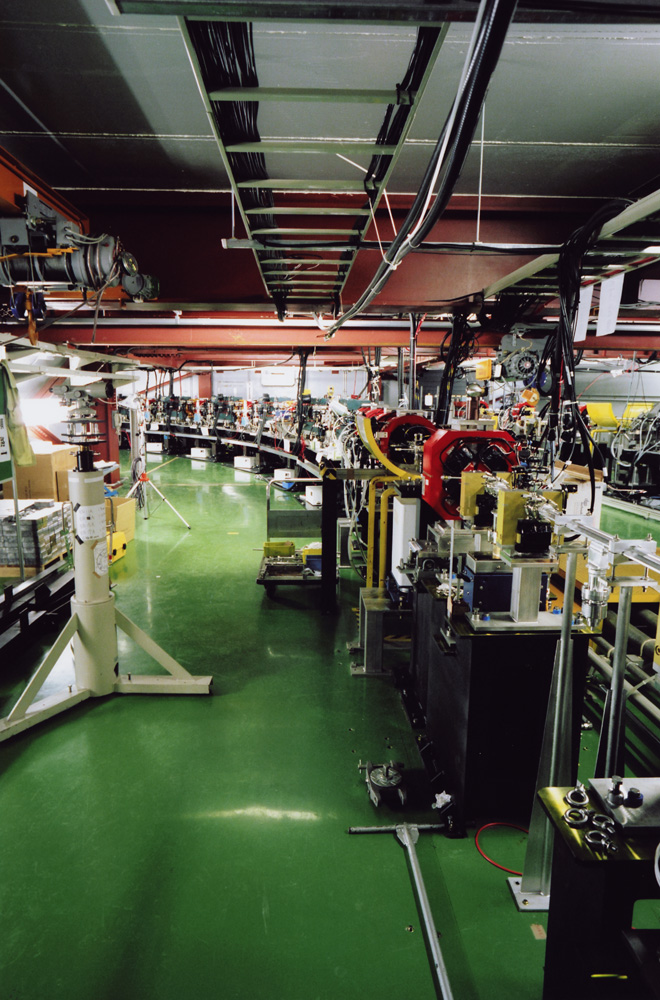 On behalf of the ILC Damping Rings Area Group, you are invited to attend the 2007 Damping Rings Mini-Workshop at KEK. The goals of the workshop are to provide an opportunity for discussion of progress in R&D for the ILC damping rings in the areas of:
Electron Cloud
Fast Injection/Extraction Kickers
Impedance and Impedance Effects
and to review plans for further R&D in these areas through the ILC Engineering Design Phase.
Conveners for the parallel sessions are:
Please feel free to contact them if you would like to make a presentation.
Workshop Poster
---
Registration Information
Participants must first register as a KEK User before registering for the workshop itself:

The following information should be entered with respect to project and affiliation on the registration form:

Project: Research ATF(Accelarator)
Type of work: ATF
Project leader name: Junji Urakawa
Project leader affiliation: KEK
Project leader position / title: Prof.
Contact section in KEK: Accelerator Laboratory(ILC)
Contact person in KEK: Tomiko Shirakata
Period: 2007/12/xx - 2007/12/yy
Radiation: No
Host Researcher: Junji Urakawa
Once registered as a KEK User:

Particpants should send an email to Tomiko Shirakata and Andy Wolski to confirm their participation in the workshop. Please let us know:

Dates of arrival and departure
Whether you need a visa to enter Japan

Participants can arrange for accommodations, wireless access, and visa documents by following the instructions on the User Information web page.
Please note that dorm rooms at KEK cannot be reserved more than 45 days in advance.
There will be a registration fee of 5,000 Yen, payable in cash on arrival at the workshop.
Agenda
The Excel format agenda also gives talk titles and a full list of participants.
Workshop Banquet:

Date: Wednesday, December 19th, 6:00 p.m.
Location: Sansuitei
WebEx Connection
We intend to make a
WebEx
connection (by phone and internet) available.
To join the Thursday Plenary Sessions:
To join the Kickers Parallel Sessions (Wednesday):
To join the ecloud Parallel Sessions (Wednesday):
To join the Impedance Parallel Sessions (Wednesday):
Travel and Accommodations
Information on travel and accommodations is available from:
Links to hotels in Tsukuba:
Talks
An
archive
of all ILCDR07_KEK talks will be maintained on the ILC Damping Rings web-site.
---
Organizing Committee:
J. Gao (IHEP)
S. Guiducci (INFN-LNF)
T. Mattison (UBC)
M. Palmer (Cornell)
M. Pivi (SLAC)
J. Urakawa (KEK)
M. Venturini (LBNL)
N. Walker (DESY)
A. Wolski (Cockcroft Institute)
---
Logos and photos courtesy of KEK
Web-site hosting provided by Cornell University LEPP
---
Topic WebHome . Edit Attach Printable Revisions Raw view More topic actions
Revision r92 - 19 Dec 2007 - 00:17:19 - AndrzejWolski